Note: Now every Radio Submission has the opportunity to be Voted in our Weekly Ranking, yes we're talking about the highly favored "#Top20Countdown"!!! The Highest Viewed show of the week, The higher you rank the bigger the Publicity. Number 1 enters our Trend City "HALL OF FAME".
Check it out: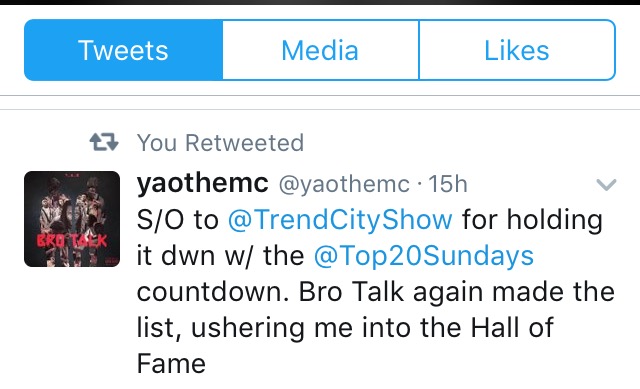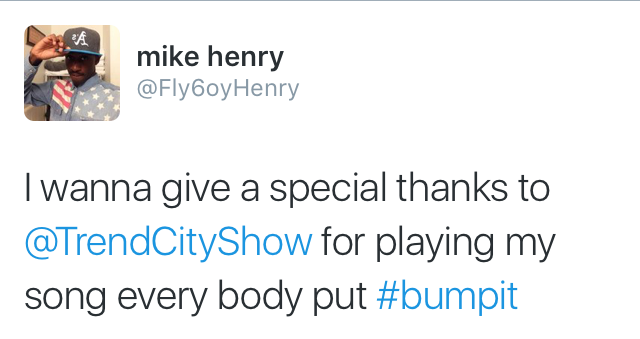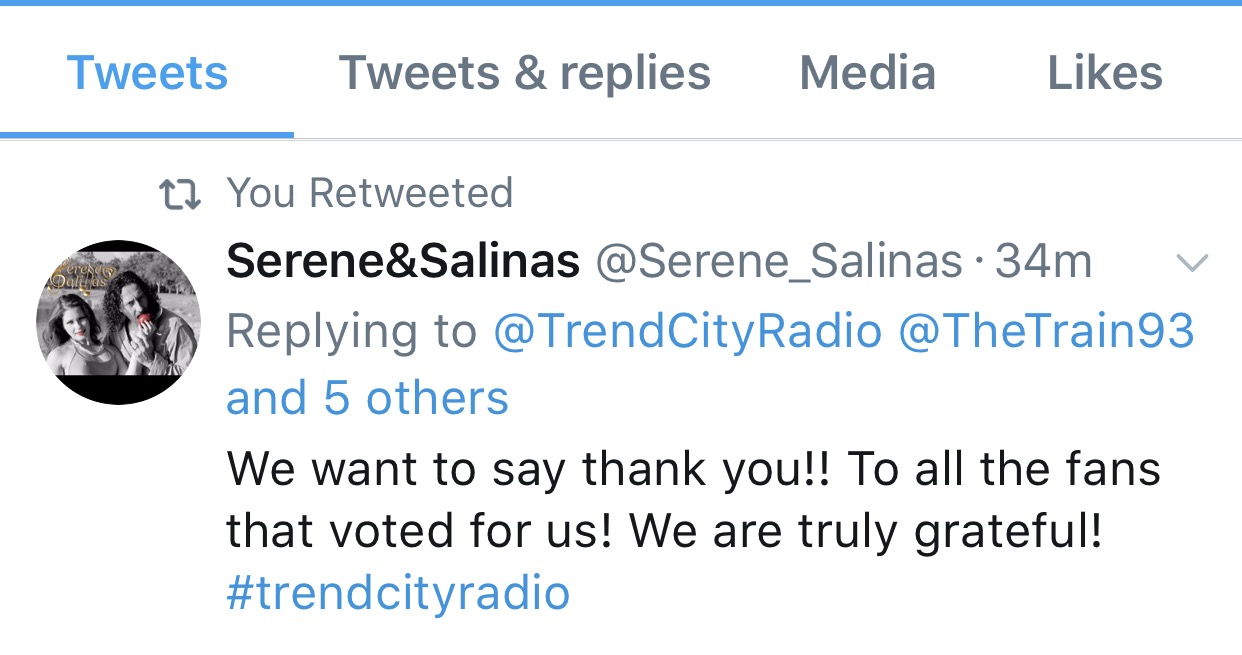 CLICK BELOW TO SUBMIT!
WE HELP CREATE SOCIAL MEDIA STARS!
View all of your options for Radio Packages, Mixtape Promotion, Music Reviews, & More...